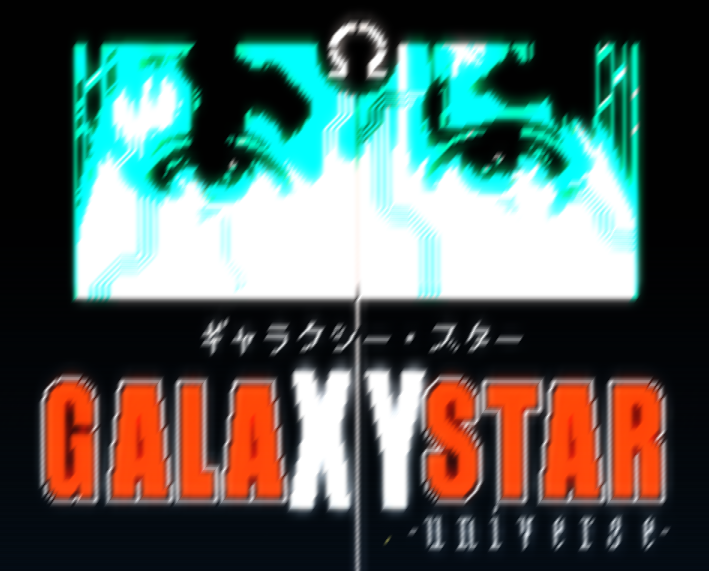 Galaxy Star Universe
A downloadable game for Windows
GalaxyStar Universe is a lightweight retro top down shooter inspired by and featuring a song by Liam Lynch for Sifl and Olly: Calls From The Gamers. Really though, I just wanted to make a simple, fun shmup and the idea of this kept making me laugh, so I did it.
Controls:

Left/Right/Up/Down = Move
Z = Attack
Esc = Quit

Also features built-in controller support. D-pad and X to shoot (Xbox One Controller as refrence)

The better you play, the more your weapon levels up. Get hit and the level drops down by one. Shoot gray pods to get Omega cores for bonus points and a health boost.
Credits:
Programming, art, sound fx and Design: Amon26
Photo References: Jessica Glave

GalaxyStar Universe is a nonprofit fan-based parody: The Omega Song is owned and performed by Liam Lynch and licensed by The Nerdist Channel. Please support the official release